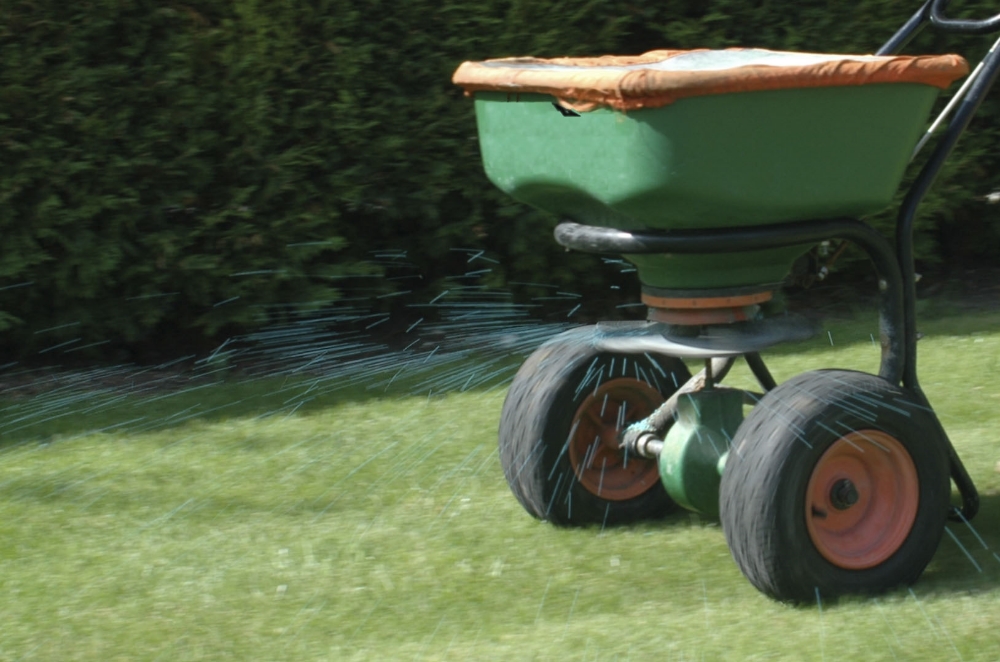 Granulawn is licensed and insured. We provide the highest level of care and attention to your lawn. Our specialists emphasize quality and personalized customer service from the initial consultation. We use a granular fertilizer that is safe for humans and pets. If we notice any problems, we will alert you and let you know what can be done to help keep your lawn the envy of the neighborhood.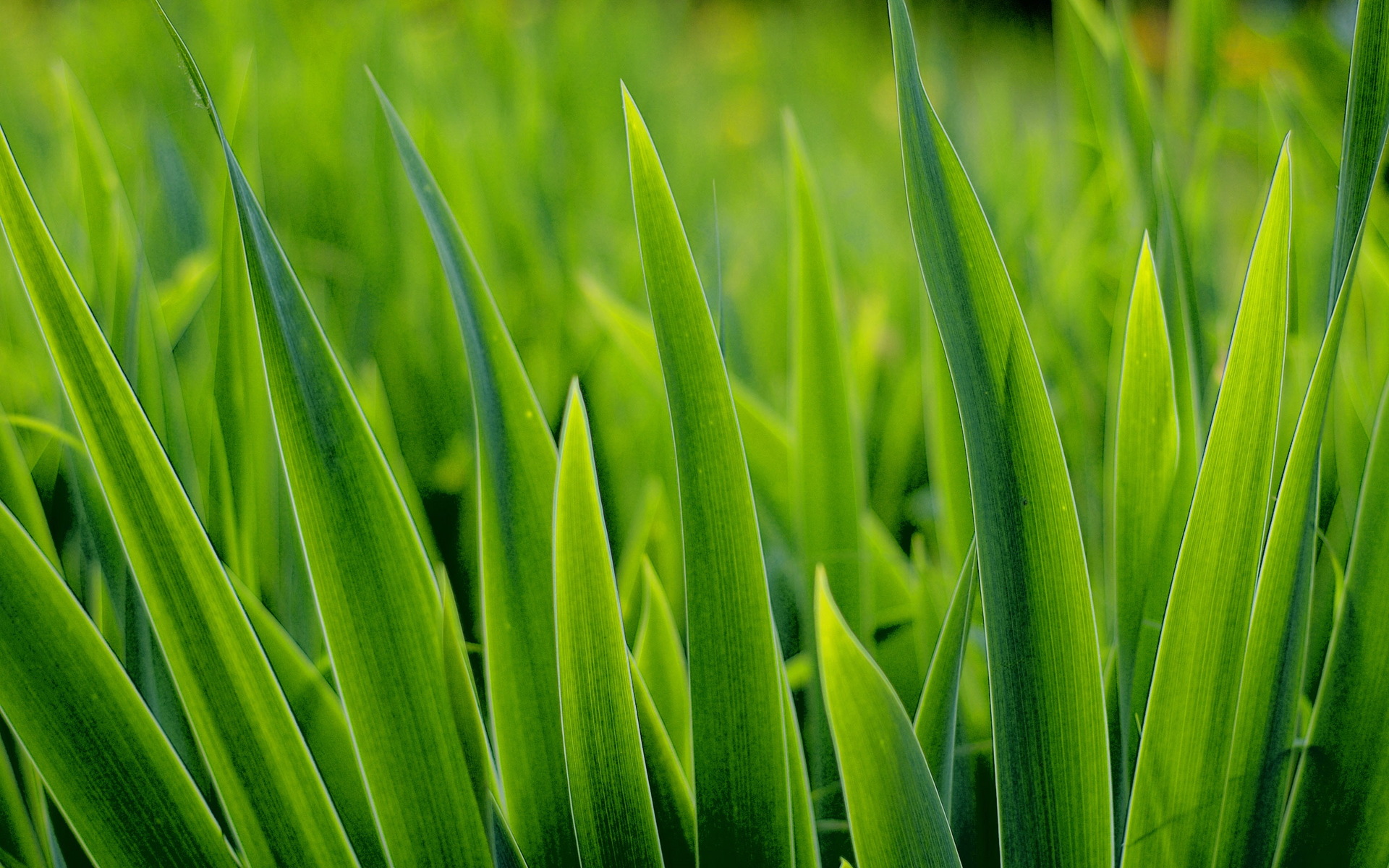 Seven applications
Pre-emergent-To control grassy weeds
Granular broadleaf weed control
Nutsedge control
Grub control INCLUDED!
Free Service Calls
Aerations/Over Seeding
With the clay content in Omaha soils, this reduces compaction and allows for better movement of air, water, and nutrients in the soil.
Fungicide Program
A golf-course program to help prevent patch and blight diseases in your turf. Granulawn has a 4-Step Preventative Program available for best results.
Perimeter Treatments
Keep the bugs out!!! Granulawn will treat around the perimeter of your home to keep insects out for up to a month. 8-Step or 3-Step Programs are available.